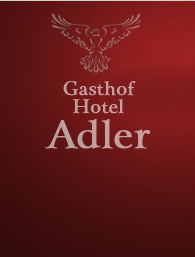 Family establishment butchery Proeger
in Haßmersheim since 1945
Our butchery Proeger in Haßmersheim provides best meat quality to you – this is our highest requirement. You get local products in highest quality. Reffering to typical house recipes we make most of the products on our own.
We receive our meat from local laughterhouse who works with suppliers from the Odenwald. At butchery Proeger you find freshness, quality and nice taste.
A selection of our products
Homemade, traditional and in highest quality
Local meat
our meat products originate from producers of the area.
Homemade swabian pockets
according to traditional family recipe, for sure we make our swabian pockets on our own.
Sticks, knackwurst, steaks and many more
Perfect for BBQ in a small circle or for celebrations with big hunger. From sticks over sausages to great steaks, you find what you are looking for.
Fresh bratwurst
best ingredients, selected herbs and quality meat make our bratwurst a special one.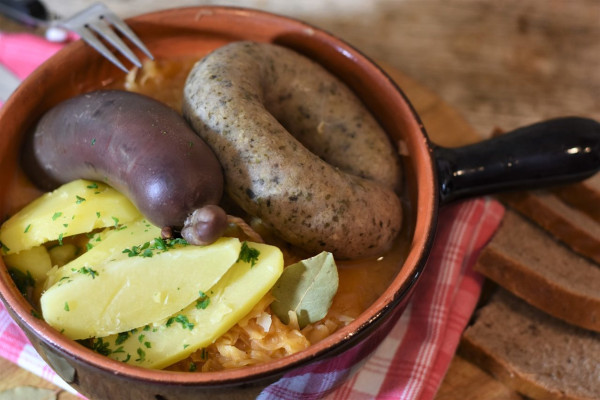 Liver sausage, blood sausage and many more
You get freshand homemade liver sausage and bratwurst, too.
Homemade sausages
Most of our sausages are homemade referring to own house recipes. We also offer homemade snorker
minced meat
1 kg
9,50 €
---
pork fillet
1 kg
13,90 €
---
fresh chicken legs
1 kg
7,50 €
---
house salami
100 g
1,79 €
---
meat salad
100 g
1,29 €
---
Gruenlaender cheese, several varieties
100 g
1,59 €
Our weekend deal from
Thursday 28/09 to Saturday 30/09
gruenlaender cheese, several varieties
Daily changing warm snacks.
Simply ask us via mail or phone.
Pre-Order
You can call us for your pre-order:
Phone: + 49 (0) 6266 270 ;
Mobile: + 49 (0) 152 542 087 21
Alternatively you can pre-order for following day online right here:
Your data will only be used to process your order and will be deleted after expiration of the legal periods. The data will not be passed on to third parties. For further information, please refer to our privacy policy regarding your personal data.
THE PARTY SERVICE FOR YOU
Party as they come – our catering service is your partner in Haßmersheim and around. Contact us and we talk about your wishes and ideas – don't worry, we support you immersively.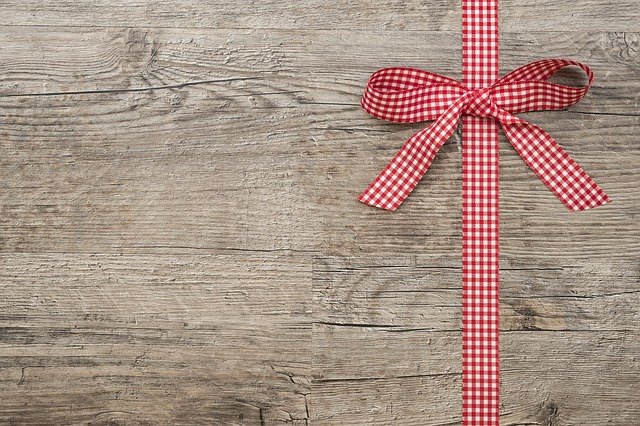 OUR PRESENT BASKETS
On demand we create your individual present basket together with you – contact us via phone or mail.
DELIVERY AVAILABLE
Snorker
Swabian pockets
Smoked sausage products
and much more
DAILY FRESH PRODUCTS – 24/7
In our cooled vending machines you can find a selection of our most famous products, you can easily pay cash or by card.
You can find our vending machines:
In Haßmersheim, city center, Theodor-Heuss-Str. 31
In Hochhausen, city place, Hauptstr. 50