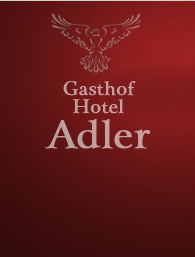 Explore beautiful Neckarvalley.
Recharge, experience, relax – whatever you are looking for.
Technik Museum Sinsheim
---
In Technik Museum Sinsheim you can experience the history of cars and planes and different technical stuff from up close.
Badewelt Sinsheim
---
Welcome to Paradise in Badewelt Sinsheim. Blooming orchids, exceptional saunas and wonderful relaxation with a bar in the pool included, are wating for your.
Public sports bath AQUATOLL
---
In AQUATOLL in Neckarsulm you can find large sports pool with 3m high diving tower, 50m pool and more than 20 "AQUAclasses" each week.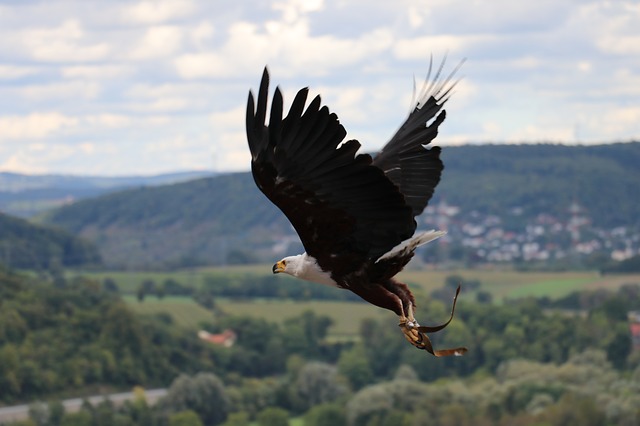 The castles of the eagles
Castle Guttenberg
---
At the castle Guttenberg you can watch flight demonstrations with wild birds or learn something about life on the knight's castle in the museum.
HORSE RIDING &
Alpaca hike
---
Whether wandering with alpacas, pony riding or a guided trip on horseback – at Haßmersheim's club "nature of horses" you have all opportunities.
Canoeing in
Haßmersheim
---
You can canoe or SUP on the Neckar, beginning in Hassmersheim – for families, couples, friends or singles.
Bikes
Nearby Neckar, Kocher & Jagst
Safety training for motorcycle and harley riders
Bike touring planner